View Our Selection
Choose one of our Campus Meal Plans and save up to 15% at all Dining Services locations at Carleton.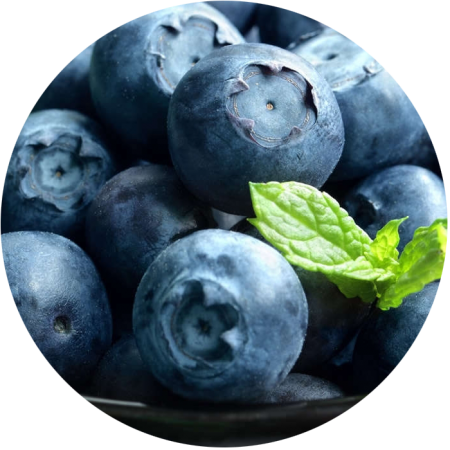 Ravens 500
Available to all students, faculty and staff.
Cost: $500
Eat at any Dining Services location on campus! (Bridgehead and UC Tim Hortons excluded)
Receive a $25 bonus in Dining Dollars!
Funds carry over from year to year.
Top-ups are not available.
Want to Purchase or Top-up a Meal Plan?
Purchase or top-up your Campus Meal Plan online through the Campus Card Online Deposit System, or in-person by visiting the Campus Card office located on the 4th floor of the University Centre.
If you have any additional questions regarding Campus meal plans, send us an email and we will address your questions or comments as soon as possible.
Frequently Asked Questions
Where can I use my Dining Dollars?
You can use your Dining Dollars at any Dining Services location (except for the caf). That includes our Food Court, Starbucks & Tim Hortons locations and Oasis!
When does my meal plan start?
Meal plans for the Fall Term begin on September 5th! For those moving into Residence before the 5th, you will still be able to get meals from the caf.
What if I run out of Dining Dollars on my Ravens 500 plan?
There are no restrictions for the number of times you can repurchase the Ravens 500 plan. If you run out, you can always repurchase!
Do Dining Dollars roll over from year to year?
If you purchase the Ravens 500 plan, your dining dollars do roll over.