View Our Selection
Choose one of our Off-Campus Meal Plans and save up to 15% at all Dining Services locations at Carleton.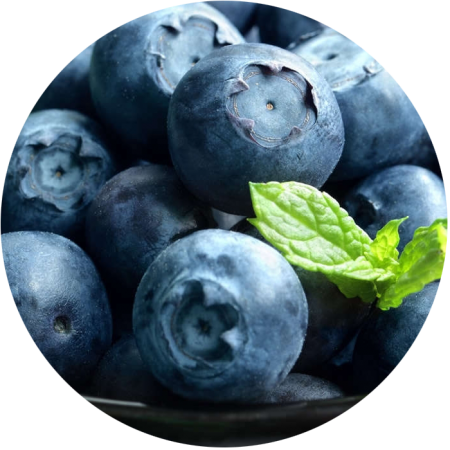 Ravens 500
Available to all students, faculty and staff.
Cost: $500
Eat at any Dining Services location on campus! (Excluding the caf.)
Receive a $25 bonus in Dining Dollars to spend at ANY retail location!
Funds carry over from year to year.
Top-ups are not available.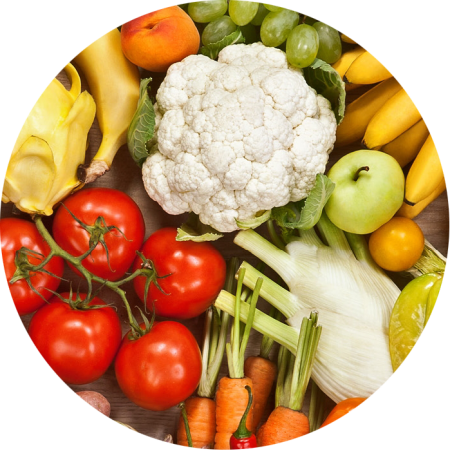 All-Access Plan
Available to full-time students only!
Cost: $2625
Get unlimited meals at the caf  – PLUS $50 Dining Dollars to spend at ANY retail location
Receive a 15% discount on any purchases made with Dining Dollars
Plan expires at the end of each term*
Top-ups available – $5 minimum
* This is a Canada Revenue Agency Requirement to receive a tax exemption.
Looking to purchase or top-up a meal plan?
Purchase or top-up your Off-Campus Meal Plan online through the Campus Card Online Deposit System, or in-person by visiting the Campus Card office located on the 4th floor of the University Centre.
If you have any additional questions regarding Off-Campus meal plans, send us an email and we will address your questions or comments as soon as possible.