We're ready for a safe and delicious semester!
Good food brings people together. It's our goal to ensure that this still happens this year, even if that food must be enjoyed apart. We want you to feel comfortable and confident about eating on campus, which is why health and safety is our number one priority for every meal we serve.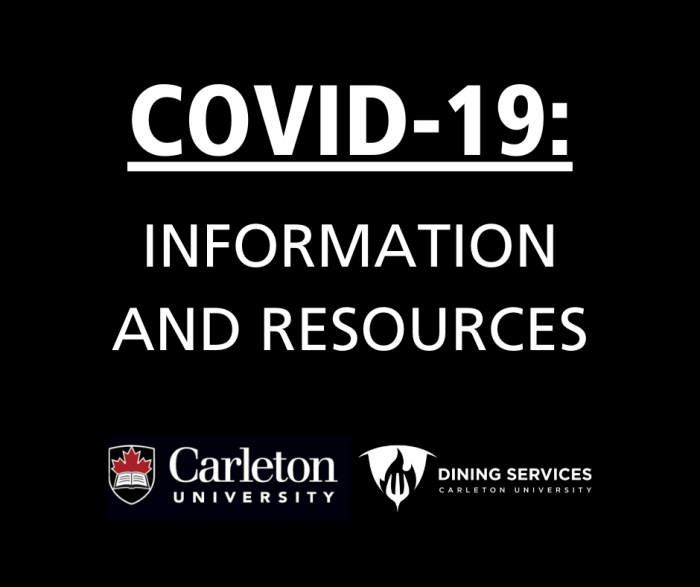 How does the caf work? 
Due to the Government of Ontario's announcement on October 9th regarding heightened safety measures in public spaces, Dining Services is required to put in place a takeout only option in the caf. The caf is still only available to students living in residence at this time.
Takeout Only
When entering the caf, you will be directed to the various serving stations. Dining Services staff will provide you with a takeout container filled with your choices, as well as wrapped desserts, fruits, and bottled beverages.
Please note that even though we are moving to takeout, most of the menu and food stations will still remain open, and dietary restrictions will be accommodated.
Seating areas in the caf will be closed and you will be required to take your takeout container back to your room.
Cutlery
It is recommended that you use your own cutlery set which was provided at the beginning of the term. Should you require an additional cutlery set, please call the Residence Desk.
Masks
Please continue to wear your mask and maintain physical distancing of 2-metres (6 feet) from others. Even when you are outside, you are strongly encouraged to wear a mask and continue to maintain physical distance.
While we know these measures are an inconvenience, they are necessary to ensure the safety of our community and to protect the most vulnerable among us.
Hours:
7:30 AM – 9:00 PM
We have redesigned your experience at the caf from the ground up to respect physical distancing & safety requirements while still ensuring that we continue to offer exciting, healthy and flavourful choices for you!
the caf is open to meal plan holders only (i.e. the residence All Access meal plan, the Reduced Plan, and the Ravens All Access meal plan), as well as those paying with Dining Dollars. Please note that walk-ins paying with Debit/Credit are not accepted.at this time.
Each meal period will offer a variety of food options for students to choose from, all of which will be served by the staff.


Meal Periods:

Breakfast: 7:30am – 11:00 am

Lunch: 11:00 am – 4:00pm

Dinner: 4:00pm – 9:00pm
Dietary Restrictions
For those who need meal accommodations made for their dietary restrictions, please arrange a virtual consult with Carleton Dining's Registered Dietitian, Jacky.
Will the caf still be all-access?
Essentially, there is no limit on the quantity of food a meal plan holder can have, but there are limitations on space to help keep the caf at a safe capacity.
While you will be able to immediately re-enter the caf upon exit, please be considerate of others that haven't eaten yet and allow them to enter first.
What do I need to bring to the caf?
We ask that you bring a few things with you in order to enter the caf:
Please bring your Campus Card in order to swipe for entry.
What NOT to bring to the caf
Please do not bring additional personal items to the caf not listed above (i.e., laptops, books).
Please do not bring any reusable mugs, water bottles or cutlery.
LATE-NIGHT
Craving a late-night bite? Head down to Oasis!
Oasis Late-Night Hours
8:30pm-12:00am – Everyday – (for walk-in/pay as you go only)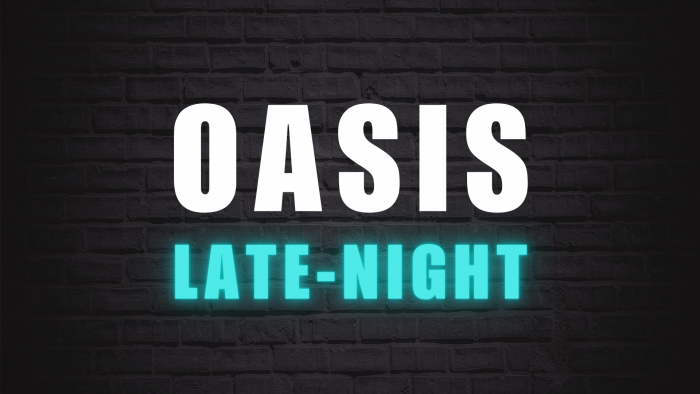 Starbucks Residence Commons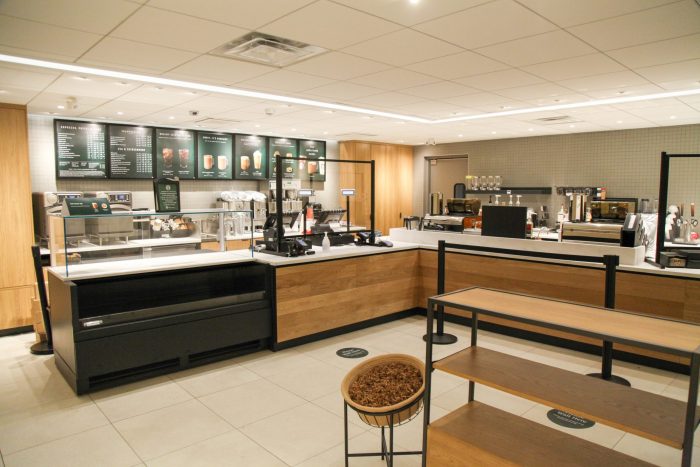 Starbucks Residence Commons Hours
8:00 am – 5:00 pm Monday through Friday
To ensure the safety of our staff and the Carleton University community, Starbucks Residence Commons will focus on take-out & mobile orders through our app Hey Chef. All dining room seating will be closed until further notice.
Tim Hortons Richcraft Hours
7:00 am – 3:00 pm Monday through Friday
To ensure the safety of our staff and the Carleton University community, Tim Hortons Richcraft will focus on take-out & mobile orders through our app Hey Chef. All dining room seating will be closed until further notice.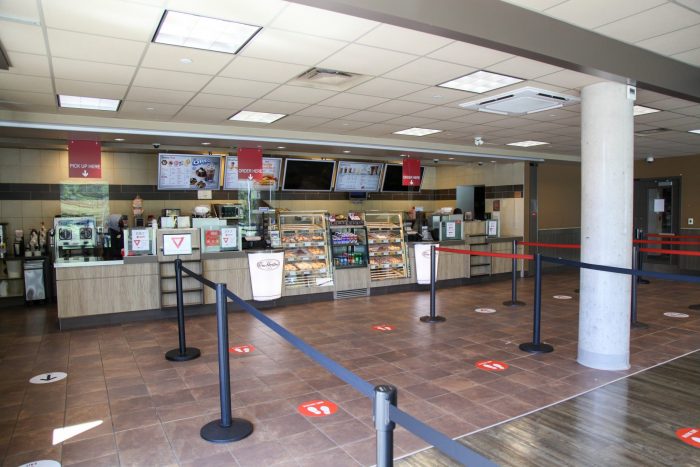 Hey Chef
Mobile ordering has come to Carleton Dining!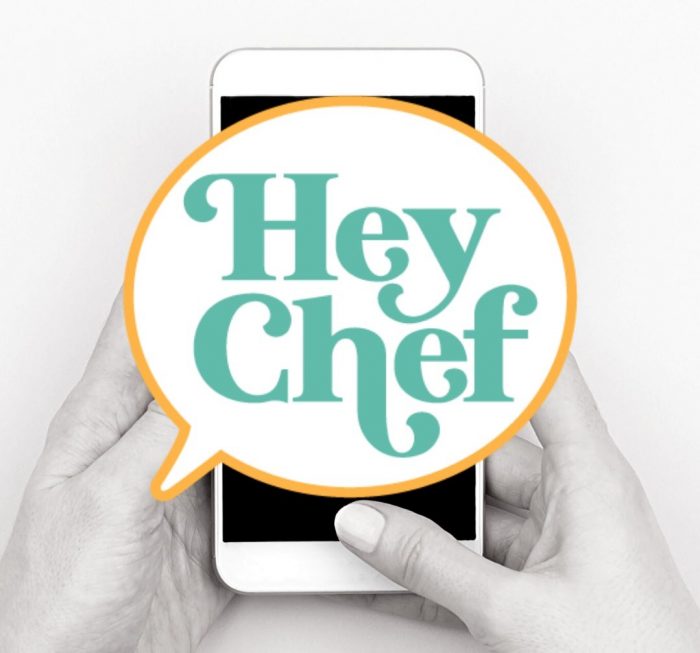 Skip the line and get your food faster with our new mobile ordering app, Hey Chef! With Hey Chef, you can order your food ahead of time. You can pay ahead of time as well, so you only need to spend moments in line to get your meal once the app notifies you that your order is ready.
Mobile ordering through the Hey Chef available at the following locations:
Starbucks Residence Commons
Tim Hortons Richcraft
Oasis
Hey Chef is available for Android and iOS devices.
*Catering will also be available, albeit with a reduced menu. If you need something specific, please contact us. Subject to meeting and event protocols and approvals.