How we're keeping you safe!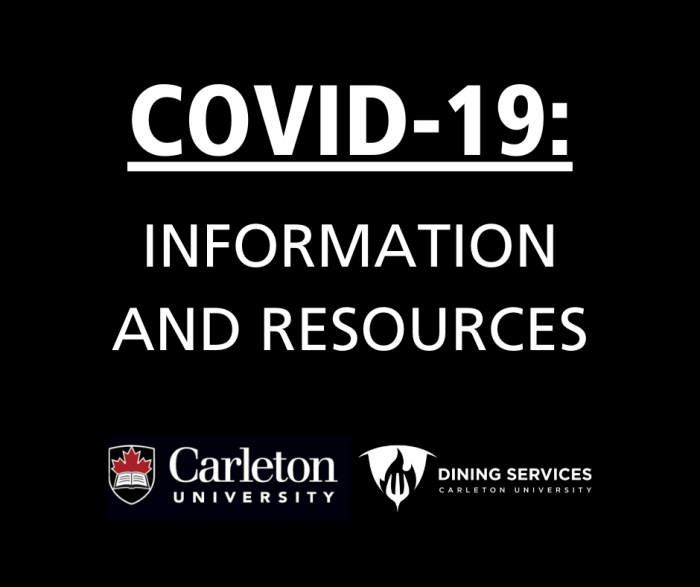 Mobile ordering to minimize exposure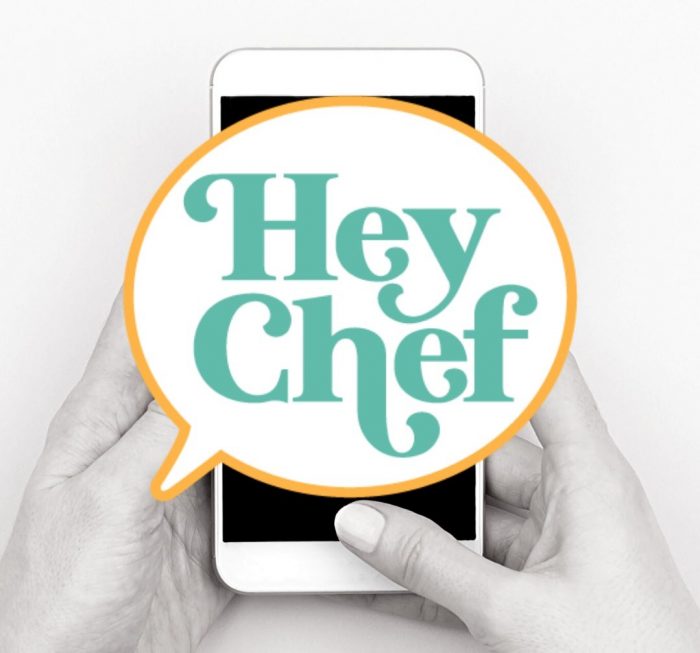 Skip the line and get your food faster with our new mobile ordering app, Hey Chef! With Hey Chef, you can order your food ahead of time. You can pay ahead of time as well, so you only need to spend moments in line to get your meal once the app notifies you that your order is ready.
Mobile ordering through Hey Chef is available at the following locations during the summer:
Tim Hortons: Richcraft Building
Hey Chef is available for Android and iOS devices.
Reduced Capacity at Oasis
Our award-winning dining hall has moved its operations to our late-night location Oasis, located on the first floor in Residence Commons. Over the course of the summer, we will be serving those both with or without a meal plan! Starting May 3rd, we will be open from 7:30am – 7:00pm but will be closed between meal periods. Get fresh and delicious meals to-go! To learn more about our hours and to see our daily menus, head over to our Oasis page!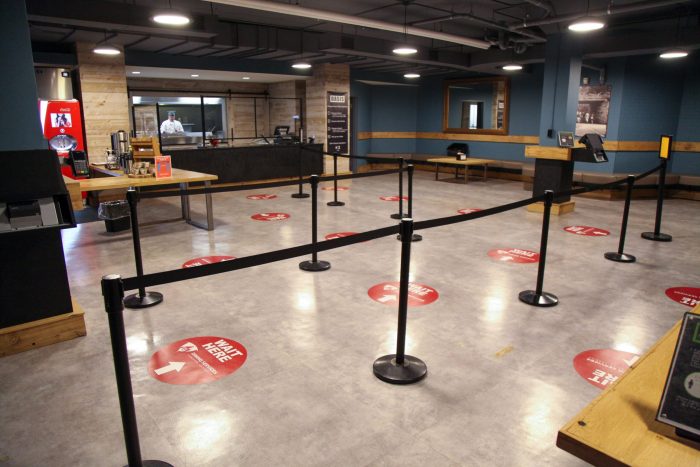 Tim Hortons: Richcraft Available for Takeout Only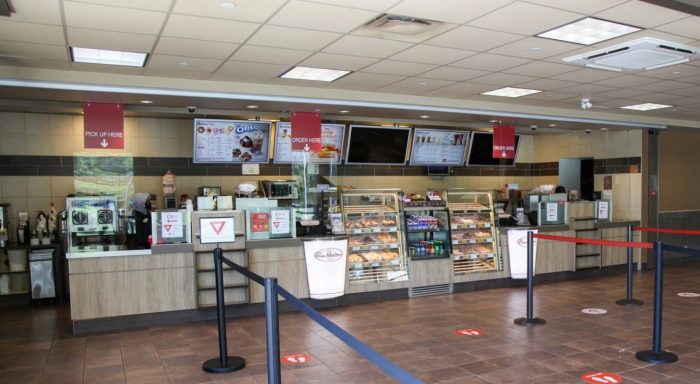 To ensure the safety of our staff and the Carleton University community, Tim Hortons Richcraft will focus on take-out & mobile orders through our app Hey Chef. All dining room seating will be closed until further notice.
Limited Catering Services
*Catering will also be available, albeit with a reduced menu. If you need something specific, please contact us. Subject to meeting and event protocols and approvals.