How we're keeping you safe!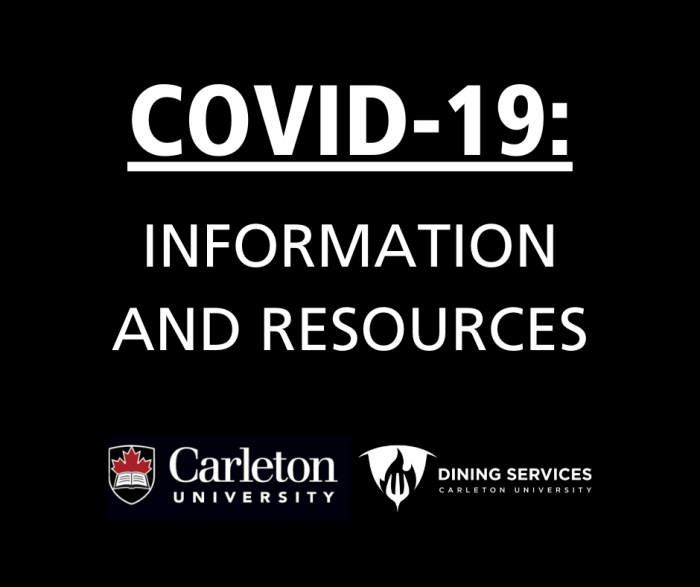 Mobile Ordering to Minimize Exposure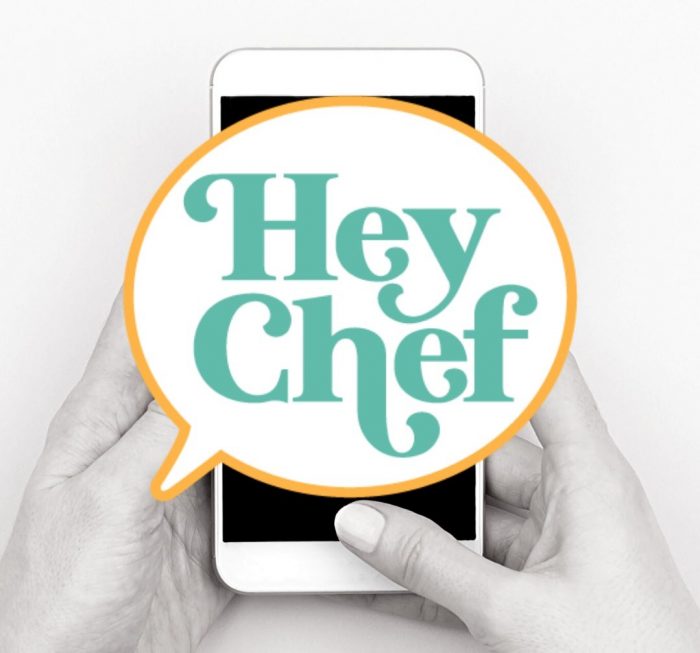 Skip the line and get your food faster with our new mobile ordering app, Hey Chef! With Hey Chef, you can order your food ahead of time. You can pay ahead of time as well, so you only need to spend moments in line to get your meal once the app notifies you that your order is ready.
Mobile ordering through Hey Chef is available at the following locations during the Fall Semester:
Hey Chef is available for Android and iOS devices.