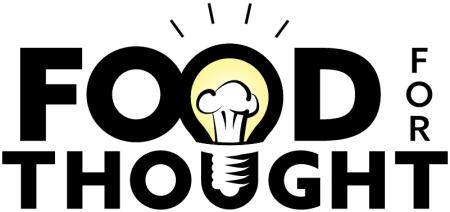 Food for Thought, Carleton Dining's annual magazine, has been published and covers all the exciting new developments we have to share with you for the upcoming year.
This year our magazine is available as a PDF, and as a physical magazine (visit the Food Court for a copy!). Here's a taste of what's included:
Introducing Urban Deli, our new sandwich restaurant at the Food Court
The Market has expanded its menu to include pizza
Hey Chef, our mobile ordering app, now works at more locations than ever before
Many returning restaurants have exciting additions to their menus
And much more!
Click here to read a digital copy now!
Friday, August 26, 2022 in News and Notes
Share: Twitter, Facebook